With hundreds of one- and two-word .au domains, you can launch your Australian based website and fulfil your dreams.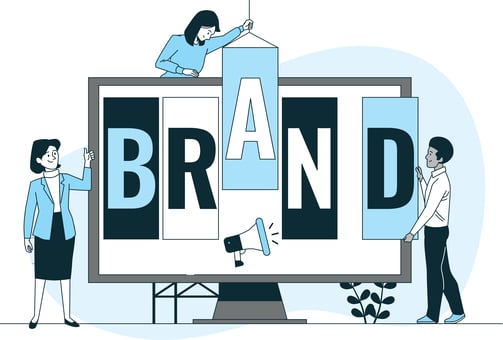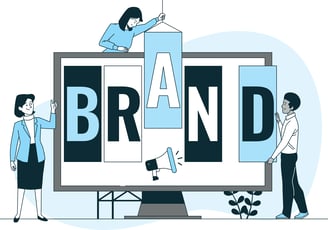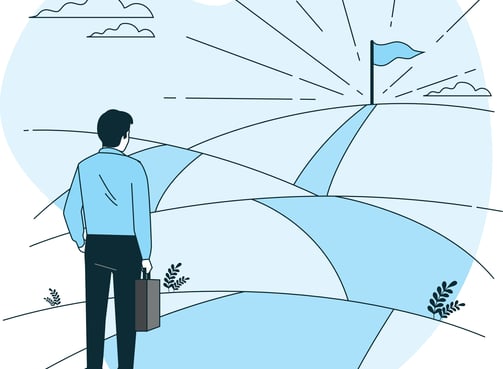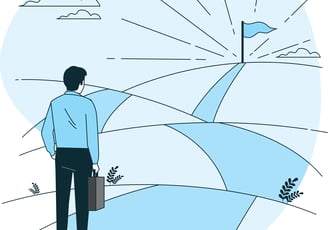 Seize the opportunity today by taking the next step in creating your brand's identity... or locking in your existing name so nobody else nabs it!
Mozzie is a part of Live It Pty Ltd. We're a 100% Australian-owned and operated business based in Brisbane, Queensland. Our mission is to help Aussies secure their dream domain name.